5 Foam Packaging Ideas to Make Your Product POP
Foam is a great way to ensure your package arrives safely – but it's also a great way to create a positive unboxing experience. Once you're in the process of design, it's the perfect opportunity to add a little pizzaz to your package through your foam inserts.
Take a look at these 5 tips to make sure your product stands out.
5 Foam Ideas to Make Your Product POP
1. Color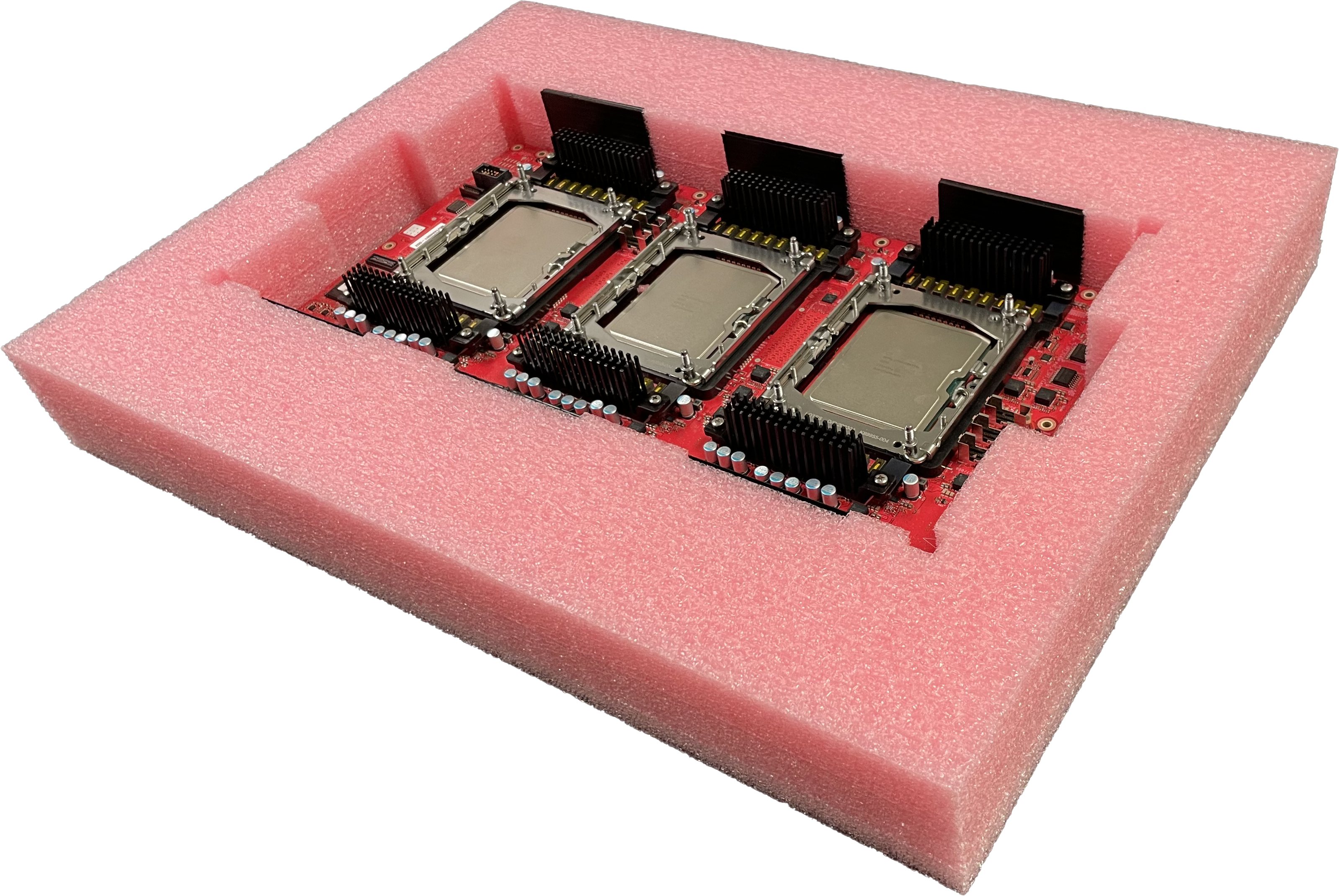 The color of foam you choose will make an immediate statement when the customer opens the package for the first time. The two standard colors for foam are white and black, followed by pink.
White is generally associated with medical or clean room applications – but it also has the appearance of being low cost. If you're looking to create a compelling unboxing experience, another color may be a better choice.
Black has a luxurious look that will go with anything. High precision parts easily show off their contours when displayed in black. Even though black is a popular color, it can still create that pleasant unboxing experience, especially when the color of your product is lighter, deeply saturated, or another bold color.
Traditionally, pink foam has been an indicator of the foam having anti-static properties. However, pink is also associated with breast cancer awareness. Consider your product when choosing pink.
While these three colors are the basics, they are by no means the only options! Other colors such as green, blue, red, purple have a playful element to them, which can make your packaging a lot more fun. Choosing foam in a color that's similar to your product creates a sleek, monochromatic visual experience. By contrast, choosing a contrasting color (no pun intended) commands attention. Either option is excellent for photos.
2. Texture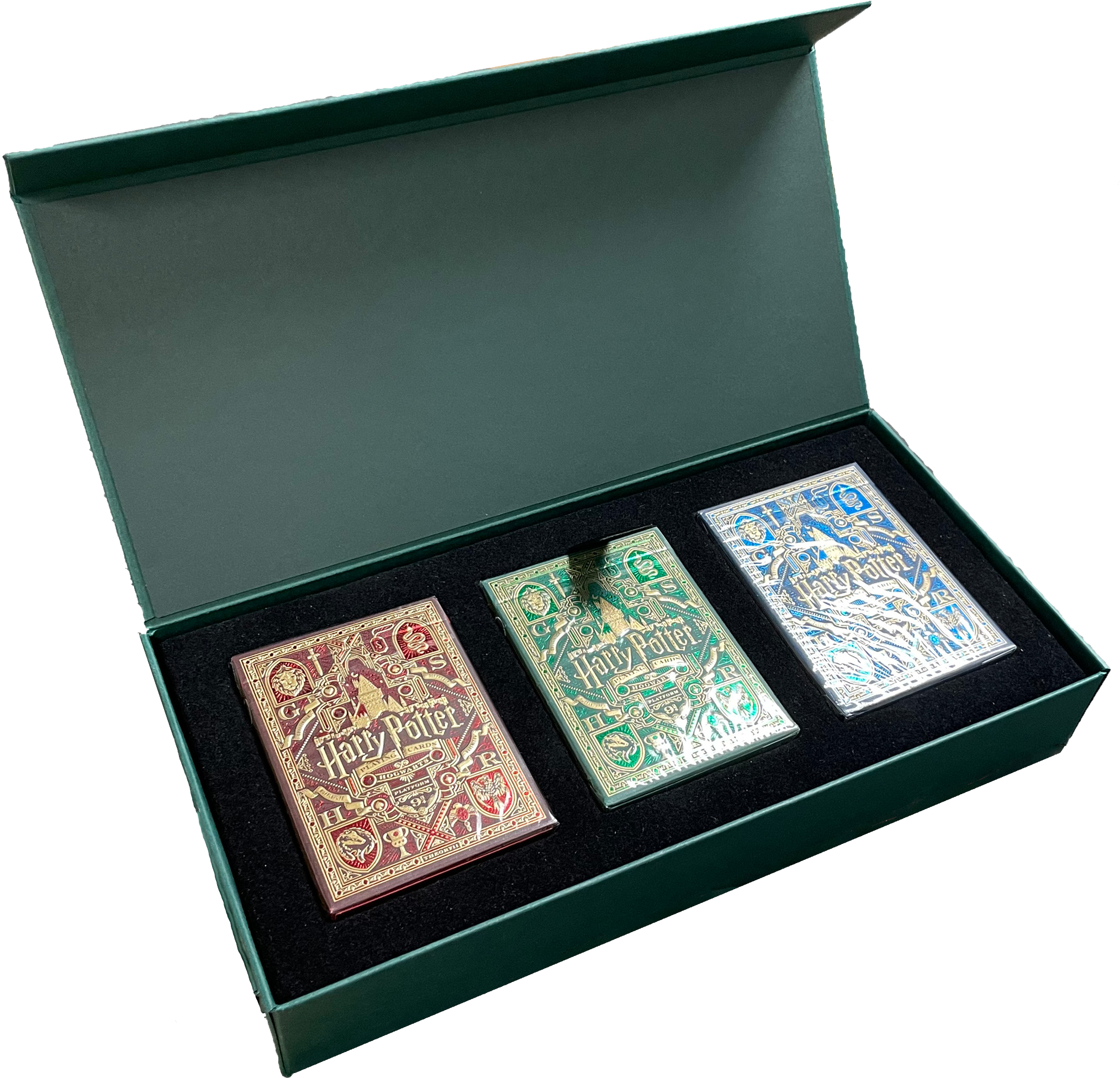 The surface of the foam is what will frame your product and, more importantly, give a perceived surface quality to your customers. There are a lot of different textures to choose from, and the right choice really depends on your product.
Rippled or bumpy foams will hide impurities and may also complement the texture of your product.
Smooth finishes have a brutalist look and have a sharp, luxurious look. Smoothness will also emit calming emotions, which can put a customer at ease.
Choosing a texture complementary to the texture of your product creates a balanced look, while contrasting textures with the product can zhuzh up a boring surface.
3. Laminates or overlays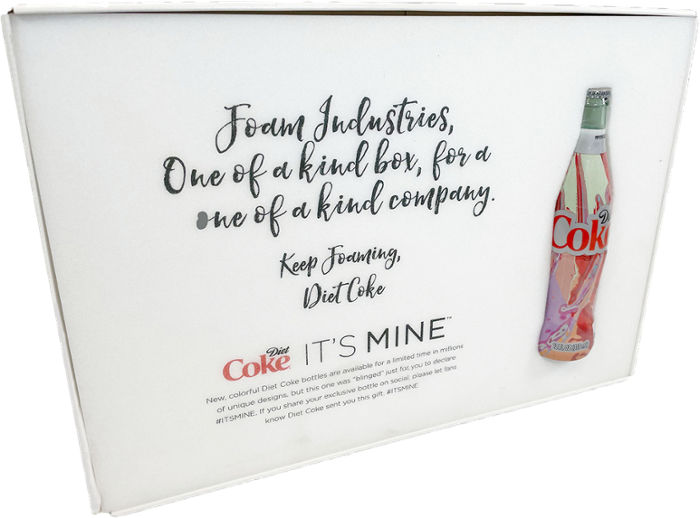 Laminates and overlays have boundless options when paired with foam.
Flocked foam adds a soft texture to the surface of the foam. This can be a great way to tap into your customers' tactile senses. It also adds a luxurious touch.
Corrugated foam not only provides cushioning, but also creates a unique visual and textile experience. This can be used creatively in design to create an aesthetic experience.
Flocking, printed corrugated, more foam, textured foam, acrylics, and more will provide the most distinctive "look at me!" effect.
Likewise, something as simple as product labeling can set your packaging apart.
We've done a lot of experimenting with several different materials, so reach out if you are in need of some suggestions.
4. Rigidity

The firmness of the foam will definitely make or break the professionalism of your package. Sometimes the lowest density foams will be the most economical, but they may make your package AND PRODUCT feel the same way.
A denser foam automatically makes your foam selection look intentional – and shows more overall care toward your customer. Rigid foams hold products more firmly in place and customers recognize the extra effort put towards prevent product damage.
It also doesn't need to be complicated – simply changing a urethane foam pad to a slightly higher density will make a simple pad feel more like and engineered package vs. a cheap dunnage pad.
5. Fit, form, and function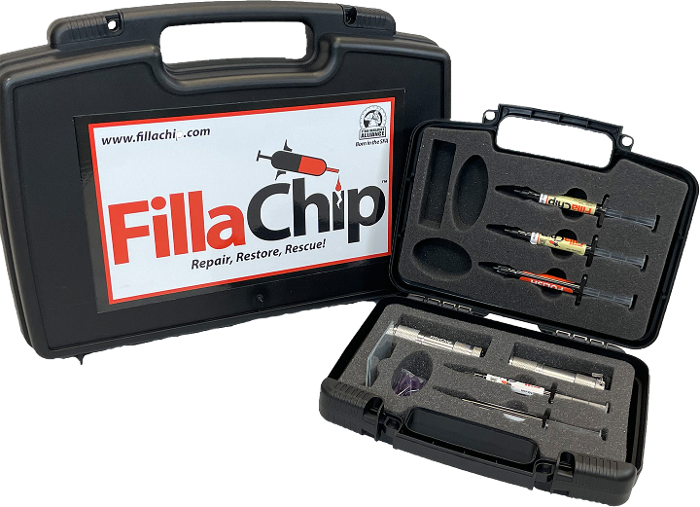 Making sure that an appropriate amount of foam is used in your package is one of the most important considerations. Too much or too little can potentially damage the product during shipment. It may also leave your customer wondering why there is so much foam used for such a small item, or why you cheaped out on the packaging instead of using the appropriate amount!
Checking the cushioning curve is one of the first steps in packaging design, but making sure it looks good to showcase your product is equally important.
The best way to ensure that you're using just the right amount of foam is to work with an expert who knows packaging.
Need help creating a foam packaging design that POPS? We've got you. At Foam Industries, we take pride in what we do and we know how important your packaging is to your end product.
---
Foam Industries is a custom protective packaging company specializing in foam – with additional wood and plastic fabrication services. Our custom foam fabrication services are ideal for any type of packaging, display, or support service needed – from design to finished product.
Request a Sample
Sometimes, you need to get a feel for something.
Foam, plastic, and wood samples available on request.